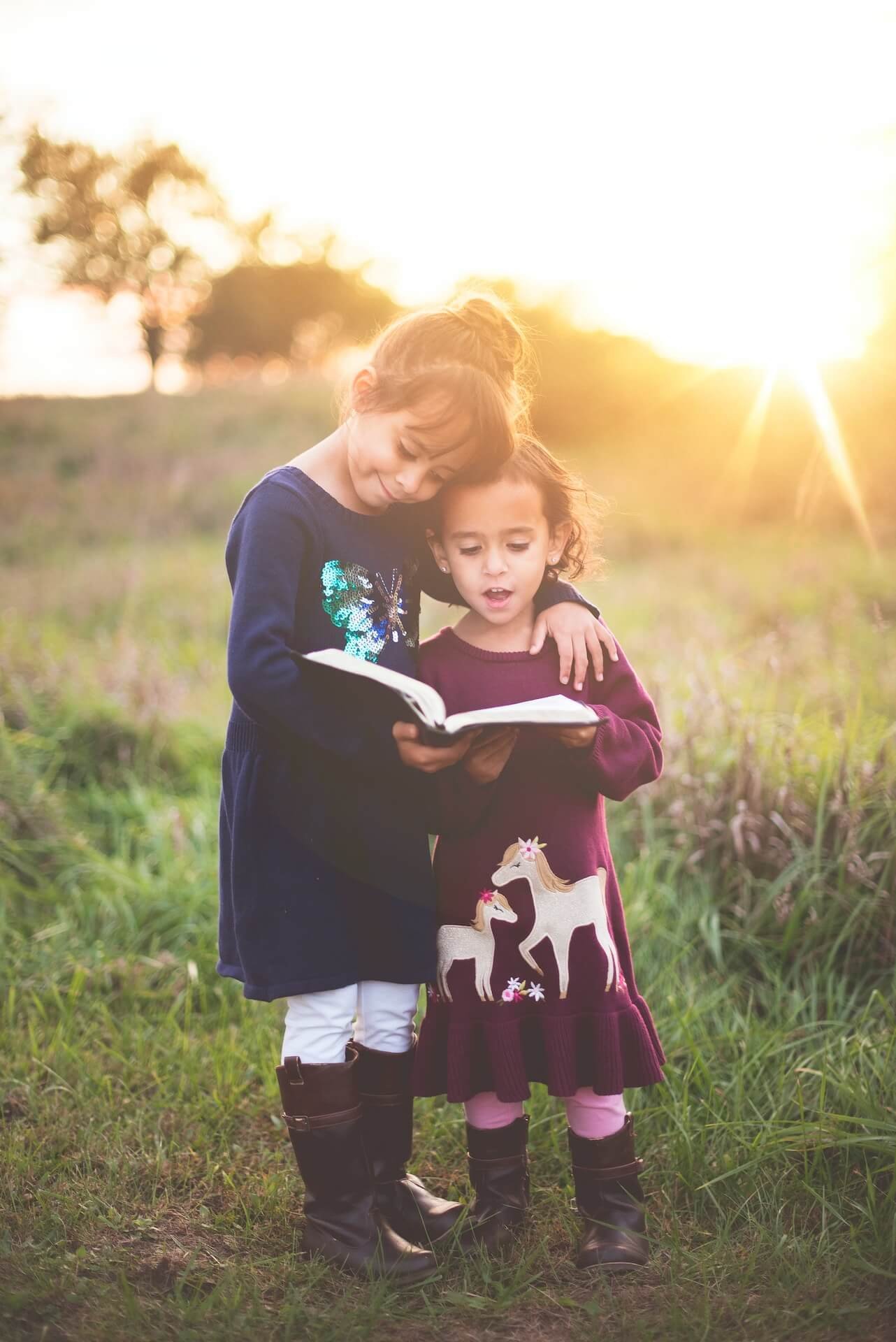 Sunday Services
Family Sunday Service at 10.30 am
Come as you are
Lively music
Be inspired
Children's slot
We share communion on the first Sunday of every month in our Sunday morning celebration service.
Prayer
We meet to pray before the Sunday morning service and at various other times during the week. On Tuesday morning there is a special time of prayer for missions.
Please contact us if you need prayer and/or a pastoral visit.
Kids Church
Sunday morning isn't just for adults – after time together at the beginning of our service, the children go to enjoy learning about God and the Bible in age appropriate groups. It's fun!!
Connect Groups
We want everyone to feel that they are part of the church family and has a group of people they relate to well. This might be difficult in the larger setting of a Sunday morning service, so we have 'Connect Groups'.
A 'Connect Group' is a smaller group of people that usually meets in someone's home. They give us the opportunity to get to know others well, to discuss the issues that arise in everyday life and grow spiritually.