We'd like to introduce you to some of the "People of The Gate". They are people like you and me. They are people who have discovered how good God is and how their lives have been changed since they started following him. They want to share their stories with you!
As you can see, we have a mixture of written stories, videos and audio recordings! AND come back soon as we add more stories about more of the "People of The Gate"!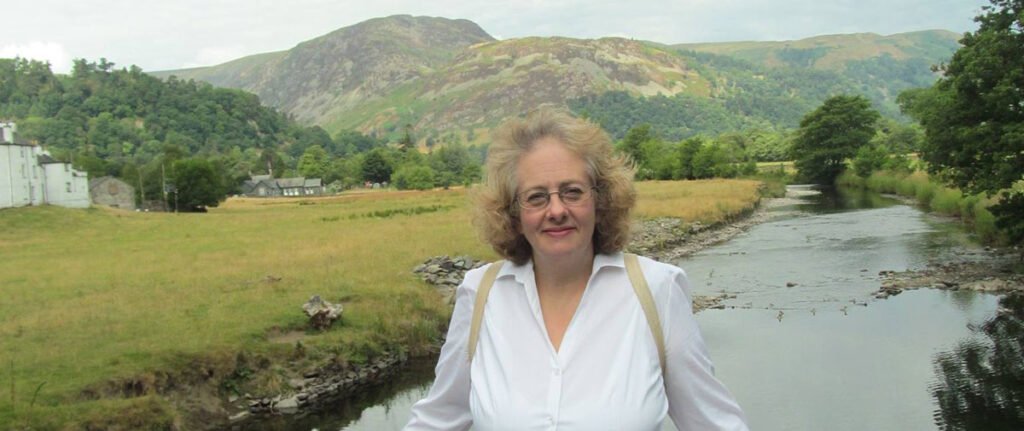 Rhonda is a writer, so she's written her story for you to read.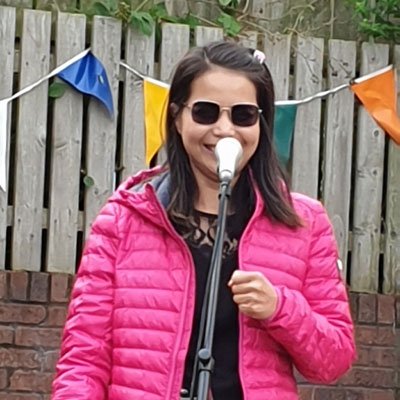 Ann gave her testimony at our "Summer Worship" service on Sunday 8 August 2021.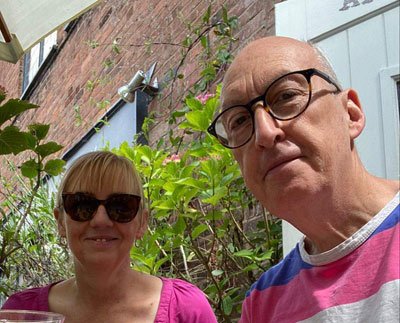 Angela and Dave started coming to The Gate Church during the Coronavirus pandemic of 2020/21. They were baptised in July 2021.
Listen to these recordings of Dave and Angela as they told us about their faith.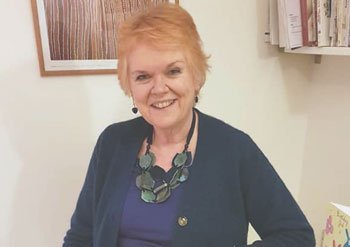 Naomi's story about how she came to believe in God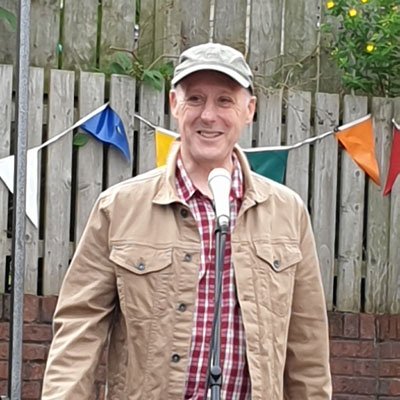 This is Chris telling us about his journey to believing in God, and also how he has been certain that God has always been with him during the ups and downs of life. This was recorded at our outdoor service on 8 August 2021.
Listen to this story, where Alison talks about how God helped her when she was going through a low time in her life.