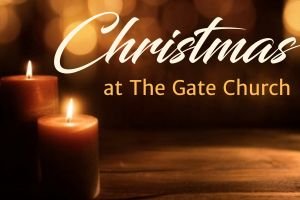 Sunday 17 Dec  at 10.30am "Christmas a Gift from God"  
Sunday 17 Dec at 5.00pm "Christmas Peace" with traditional and contemporary Carols – refreshments will be served
Sunday 24 Dec at 10.30am "Christmas Celebration" famous 59 minute service!
Sunday 31 Dec at 10.30am "Goodbye 2023 – Hello 2024!"
Sunday service (with Children's and Youth Church) is at 10.30am.
Make sure to check our What's On page for up to date information on all our services and activities.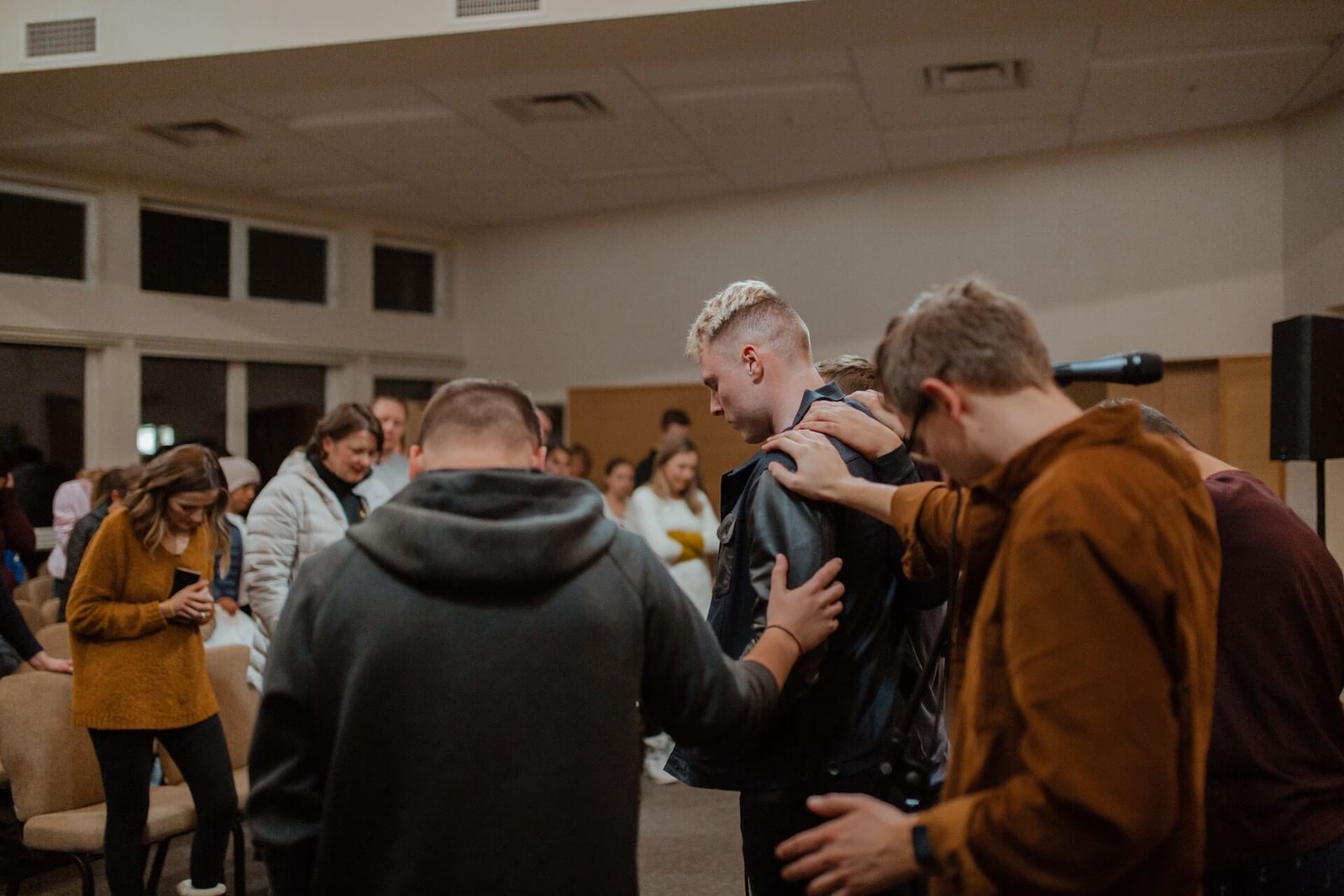 Tuesday – Missionary and Outreach Prayer
Join us on Tuesday at 11.00am as we pray for our missionaries and other outreach activities.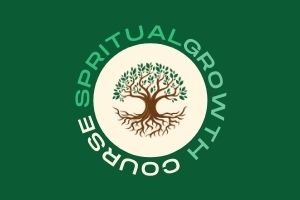 The Spiritual Growth Course is designed to get you grounded in the basics of our faith. We run this from time to time with small groups of people. Let us know if you want to join the next course and we'll get in touch with dates and time!
Hebrews 6 v 1-2 Therefore, leaving the discussion of the elementary principles of Christ, let us go on to perfection, not laying again the foundation of repentance from dead works and of faith toward God, of the doctrine of baptisms, of laying on of hands, of resurrection of the dead, and of eternal judgment.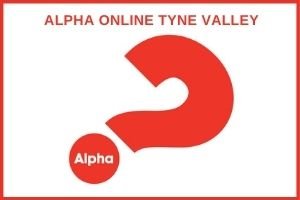 We run the Alpha course online using Zoom – and also in person. Get in touch for more details! Contact: Chris and Naomi at TyneValleyAlpha@gmail.com
It's FREE and easy to follow.
Alpha is a chance to explore life, faith and meaning in a friendly and informal way