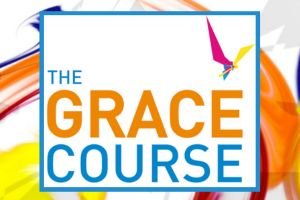 The Grace Course
The Grace Course is a 6 session discipleship course that will help you experience God's grace like never before
Six teaching sessions, with plenty of Pause for Thought times, video testimonies and practical exercises.
Experience God's grace in a real, life-changing way. Deal with the false motivators of guilt, shame, fear and pride. Discover the truth that sets you free, and renew your mind. Be released to bear more fruit than you thought possible!
Venue: The Gate Church, Swalwell Close, Prudhoe NE42 6EX
Time: 7.30pm
All welcome
Refreshments will be served.
*** It would be helpful if participants would text or email us in in advance so we have all of the resources we need to run the course.